Our Attorneys Fight to Get You the Justice You Deserve
Helping you through Flood and Water Damage Claims
Insurance Loss Lawyer Handles All Types of Marine and Property Damage Claims.
Protecting your Rights When Disaster Strikes
Representing Property Owner's for Hurricane and Storm Damage
Over 60 Years of Combined Experience
Our Board Certified Admiralty Attorneys Specialize in Yacht Transactions & Registration
We can Help With Cargo COGSA and Jones Act Cases
Certified SCUBA Divers to Represent You
Commercial, residential and marine insurance loss lawyers.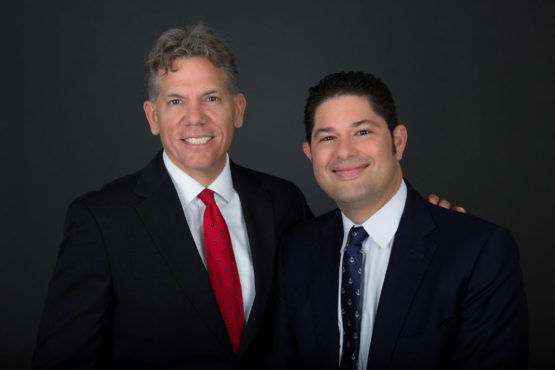 Insurance Loss Lawyer is a resource website established by some of the best attorneys in Florida that handle property loss claims, insurance disputes and litigation. Insurance Loss Lawyer is a growing network top professionals including Florida's best and most influential attorneys that aggressively represents policy holders in recovery of the full value of their claims and adequate compensation for their loss.
Perry & Neblett P.A., has assembled this resource website to attempt to assist all policy holders with their claims and to help all insureds deal with insurers that do not have their best interests in mind. Many of the links and articles in this site are very informative for anyone involved with an insurance claim or in the insurance industry. We hope that the information and resource available here resolve any issues that you may have. Unfortunately, many insurers are more concerned with their bottom line than their clients or making good on the contracts that they have made. If this is the case, please feel free to contact Perry & Neblett P.A. to assist you.
Perry & Neblett P.A., is a nationally recognized authority on first party insurance disputes. Perry & Neblett offers a full host of services for insureds and public adjusters from the time of the loss through payment of the claim via the appraisal process. Perry & Neblett is one of the few if not the only firms that has developed the specialty of insurance claims handling and litigating on behalf of property owners against insurers. Perry & Neblett has been very successful in getting clients out of improper claim denials and forcing insurers to pay covered losses or pay the full value of losses when the insured and/or their public adjuster cannot achieve results. The attorneys of Perry & Neblett pride themselves on a "hands on" approach and are committed to providing our clients with competent, cost effective legal representation.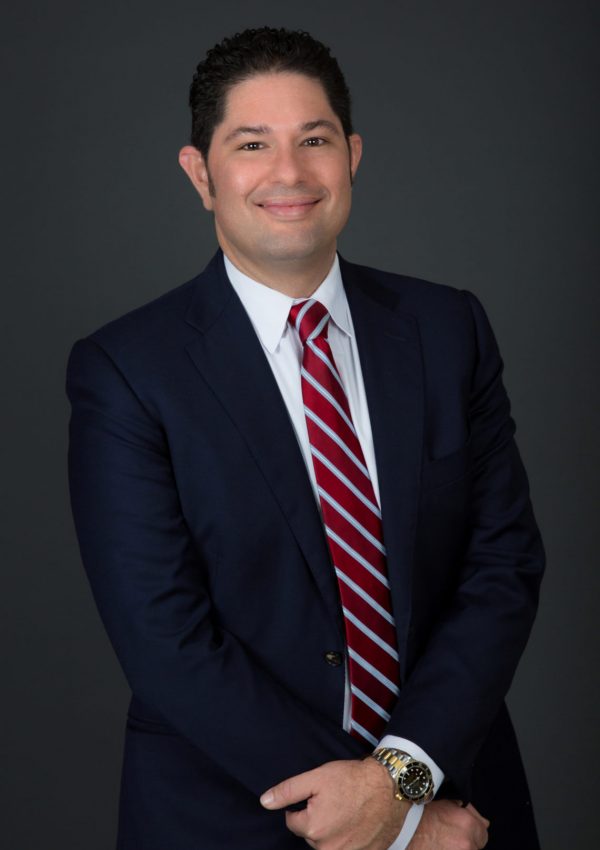 David Avellar Neblett, ESQ, B.C.S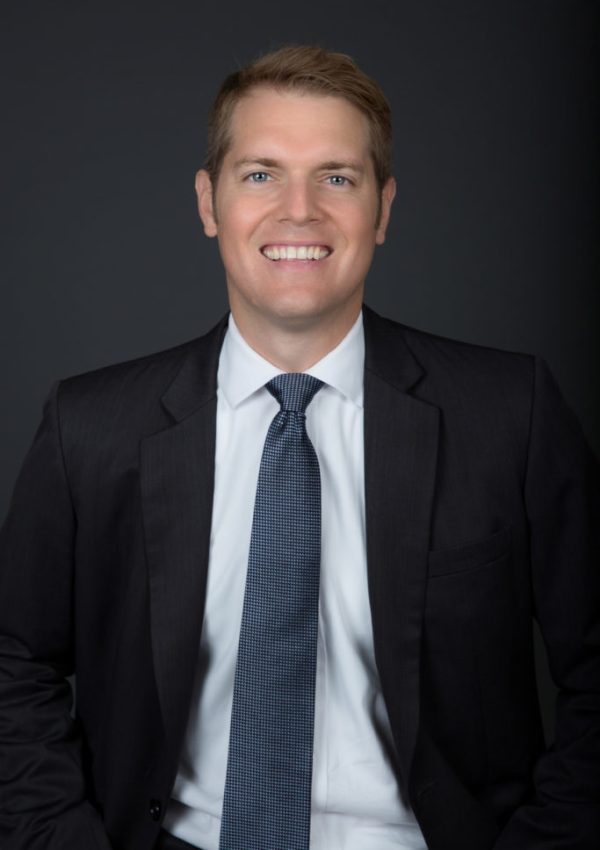 James M. Mahaffey III Esq.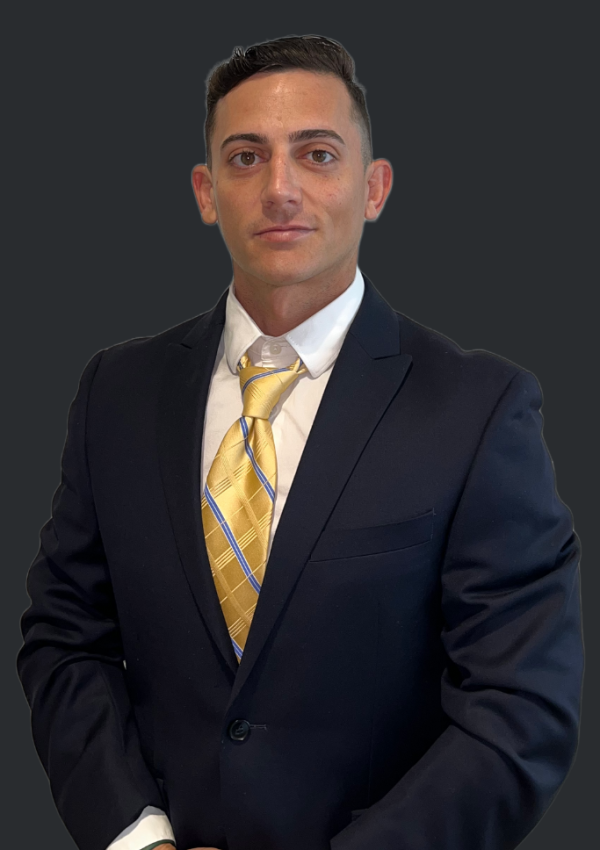 Michael R. De Canio, Esq.