Our Attorneys Fight to Get You the Justice You Deserve
Helping you through Flood and Water Damage Claims
Insurance Loss Lawyer Handles All Types of Marine and Property Damage Claims.
Protecting your Rights When Disaster Strikes
Representing Property Owner's for Hurricane and Storm Damage
Over 60 Years of Combined Experience
Our Board Certified Admiralty Attorneys Specialize in Yacht Transactions & Registration
We can Help With Cargo COGSA and Jones Act Cases
Certified SCUBA Divers to Represent You
Commercial, residential and marine insurance loss lawyers.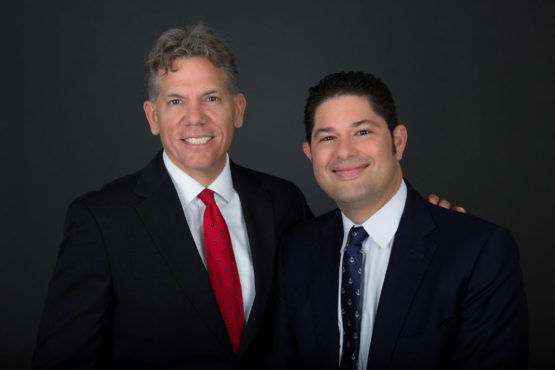 Insurance Loss Lawyer is a resource website established by some of the best attorneys in Florida that handle property loss claims, insurance disputes and litigation. Insurance Loss Lawyer is a growing network top professionals including Florida's best and most influential attorneys that aggressively represents policy holders in recovery of the full value of their claims and adequate compensation for their loss.
Perry & Neblett P.A., has assembled this resource website to attempt to assist all policy holders with their claims and to help all insureds deal with insurers that do not have their best interests in mind. Many of the links and articles in this site are very informative for anyone involved with an insurance claim or in the insurance industry. We hope that the information and resource available here resolve any issues that you may have. Unfortunately, many insurers are more concerned with their bottom line than their clients or making good on the contracts that they have made. If this is the case, please feel free to contact Perry & Neblett P.A. to assist you.
Perry & Neblett P.A., is a nationally recognized authority on first party insurance disputes. Perry & Neblett offers a full host of services for insureds and public adjusters from the time of the loss through payment of the claim via the appraisal process. Perry & Neblett is one of the few if not the only firms that has developed the specialty of insurance claims handling and litigating on behalf of property owners against insurers. Perry & Neblett has been very successful in getting clients out of improper claim denials and forcing insurers to pay covered losses or pay the full value of losses when the insured and/or their public adjuster cannot achieve results. The attorneys of Perry & Neblett pride themselves on a "hands on" approach and are committed to providing our clients with competent, cost effective legal representation.
I want to express my appreciation for your hard work, your persistence, and fine sense of humor.
First and foremost, Thank you, I am pleased and satisfied with the nice job you have done on my case. Your law firm/staff was very responsive to my case and kept me well informed throughout the case.

Julie Aguilar

 

(Julie Aguilar)
Although settling the case was a trying experience, you and your team made the process much easier to navigate and understand. There were many complexities, yet you were able to explain them to us in a way that made sense and helped us to make intelligent decisions. The ability to communicate via email with Terry was also a big plus. Your knowledge of the law and ability to translate the nuances were invaluable. We are deeply appreciative of your efforts and glad we were able to have a positive outcome.
Dear David, When your name comes up in conversation, Mr. McKay always reminds me that you were his best co-counsel in 30 or 40 years of practice. I know when we needed you, you didn't let us down. Thanks, again, my friend.
Dear Sir, Just a note to say "Thank You!" It was a big surprize to recieve the Pantera refund check. Your honesty -honelstly was appreciated!
Dear David, I just wanted to say thank you for all your help in settling this case. Everyone in your office was very friendly to me when I was down there and their kindness is very much appreciated. I know at times I must have seemed very persistent regarding my case, but it was getting to be very bothersome and drawn out and getting it over with was my number 1 concern. Thank you for all your help in settling this case. Please feel free to call me regarding any last minute concerns.
Dear David: Thank you so much for a job well done. I appreciate all the time and talent you spent to make this happen. May God Bless you with a wonderful future as an attorney.
Dear Attorneys: Thank you for firm's contribution to the Maritime Law Society's GOTTA REGATTA . The 15th Annual Regatta was a success. With your firm's support, the Maritime Law Society was able to contribute $2,750 to Shake-A-~Leg Miami. Contributions like ours help the Foundation outfit its sailboats and purchase equipment to ensure the safety and security of the program's participants. The Maritime Law Society is currently planning GOTTA REGATTA 2005, and will provide your firm with more information as soon as it becomes available. Once again, thank you for your contribution. We hope you will be able to take part in next year's regatta.
Anthony and I just wanted to once more thank you for all your help. It was nice to finally meet you and have the opportunity to talk to you in person. We are happy everything went smoothly and that we were able to settle this matter while we were in Florida. I have passed your business card along to my bosses so they can recommend you if any of our clients have the need for a maritime attorney. I will also give my girlfriend (who is a travel agent) your card in case any of her clients have a problem with one of the cruise lines. We look forward to receiving any paperwork we need to sign and hope that this process moves along as timely and smoothly as the mediation.
I just wanted to take a moment to say, "THANK YOU." I have received the settlement check and couldn't be happier that you have alas concluded this exhausting process. I sincerely appreciate the "stepped-up" efforts of Mr. Carlos Delgado and every ounce of persistency that he applied to bring this case to a rapid close. Mr. David Neblett, once again, "thank you" for your willingness to take on something that was out of sheer courtesy. I'm so grateful for all your help and wish you all the absolute very best!! Have a Wonderful Day!
How do you ever thank someone like you My god thank you. I will keep in touch. And pass on you're incredible services !! I'm in tears because for every bad moment I meet someone amazing. Thank you more over for even sitting with me and considering my case. I wish I can do something special for you. Maybe I'll see you out on the water. But don't sink my boat with one of your yachts big wakes.  You re truly awesome!!!!!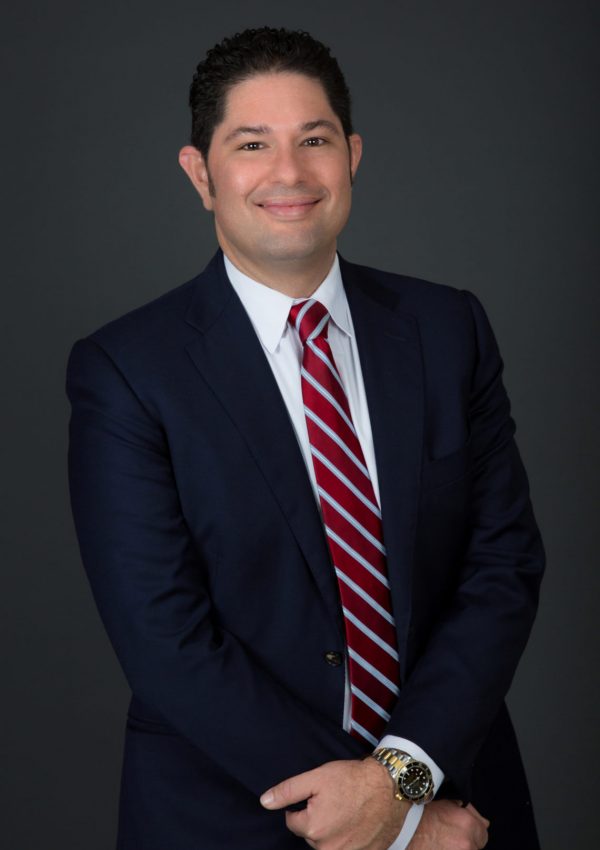 David Avellar Neblett, ESQ, B.C.S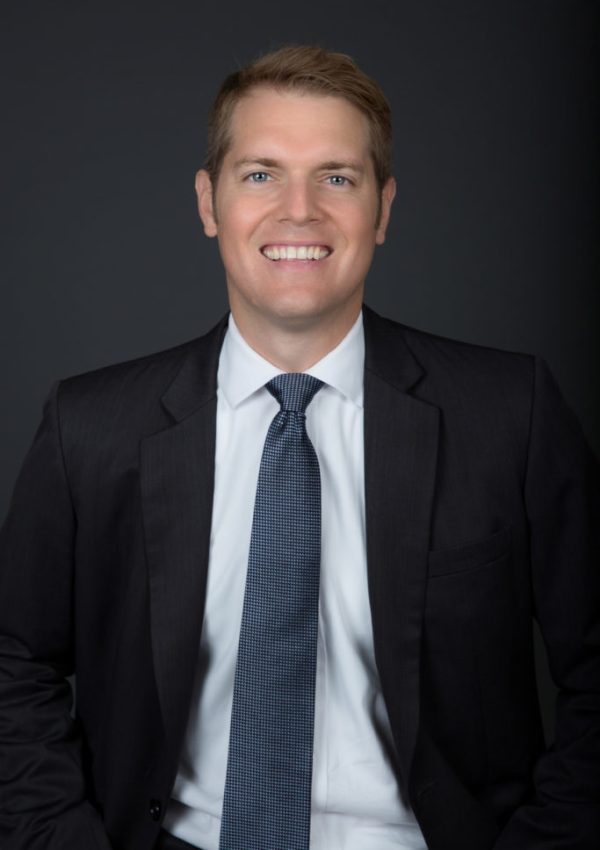 James M. Mahaffey III Esq.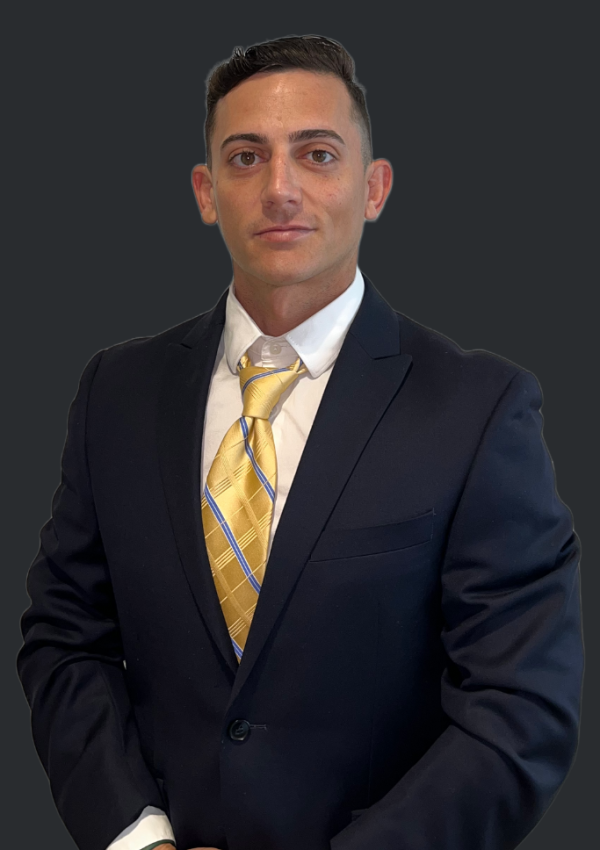 Michael R. De Canio, Esq.